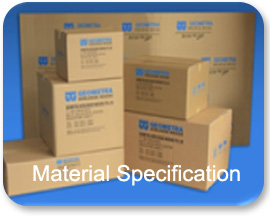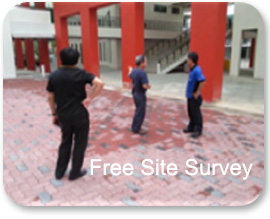 Packing and Unpacking
Our professional and experienced packers are able to tell what is needed for every pack and what method to apply to protect your valuable items from breakages or damages. They will also label them with specific details and colour, this is to identify where the box must go during the move, which helps shorten unpacking time.

Unpacking is very time consuming, but with the help of our unpacking team, you are able to shorten the time, as they will sort out your belongins for you and bring them to the room you prefer, From there, you can arrange them more easily.