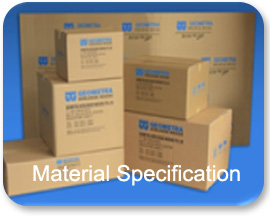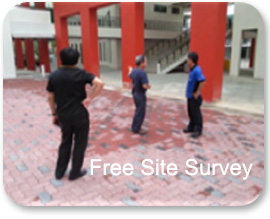 Commercial Move/Relocations
Our commercial customers actively engage us to provide moves for their offices, warehouses, factories, F&B outlets etc.

We understand your need to keep your critical business up and running, therefore pre-move planning is important, working closely with the key personnel and also department heads to make sure that the timing is right. Every commercial relocation is different, and we normally customize and tailor our services based on your requirements (e.g. perating Hours, Multiple Moving Schedule, Critical Trading Hours etc.)
What/Why Geometra Does Best?
- We are able to move almost everything from basic furniture to commercial odd-sized machines, such as fridges, printers, servers racks etc.

- We offer the most competitive corporate rates/prices for all our services and value added services. We also offer package bundle prices for you.

- We are able to take up long-term moving contracts.

- We provide one-stop moving solutions, from dismantling, packing, moving to assembling and even storing.

- We provide our services to the Government, MNCs and SMEs, and have a proven track record.